Glow in the Sticker to Luminous Tape Luminous Masking Tape is made from Sticker that Glows in the Dark. Easily activated by exposing it to any light source; even a torchlight. Practical uses are endless as the PVC glow in the dark tape is thin enough to be cut easily...
read more
What is Glow in the Dark? Glow in the Dark is a term used to describe products that can absorb and store surrounding light. The stored light is released in the form of a glow, which is visible when the surrounding light starts to fade, like when the sun sets. What can...
Doodling with UV Light Reactive Ink with a glass pen like this makes every drawing a little more magical. You can also use it with fountain pens. But in order to work, you would need UV Black Lights. UV Light Reactive inks are clear and appear invisible under normal...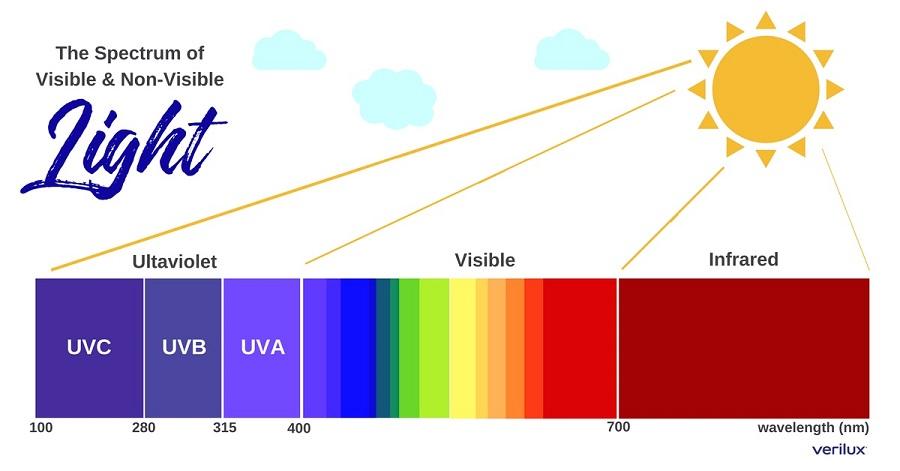 There have been many queries about the UV lights we deal in. Many are concerned about its safety and whether it can cause radiation. This confusion arises because there are safe UV rays and also harmful UV rays. Just for the record, we deal only in UVA Black Light...
UV Product Purpose As the title implies, UV light reactive products, react to UV Black lights by changing colour. Switch off the black lights and the effects are gone. This characteristic makes these products suitable for identification and security marking. They are...