Glow in the Dark Product Manufacturer Pete's Luminous Creations is the manufacturer for a wide range of glow in the dark products mainly glow powder and glow paint. These are the two main products we started with back in 1996. Quality of the glow has...
read more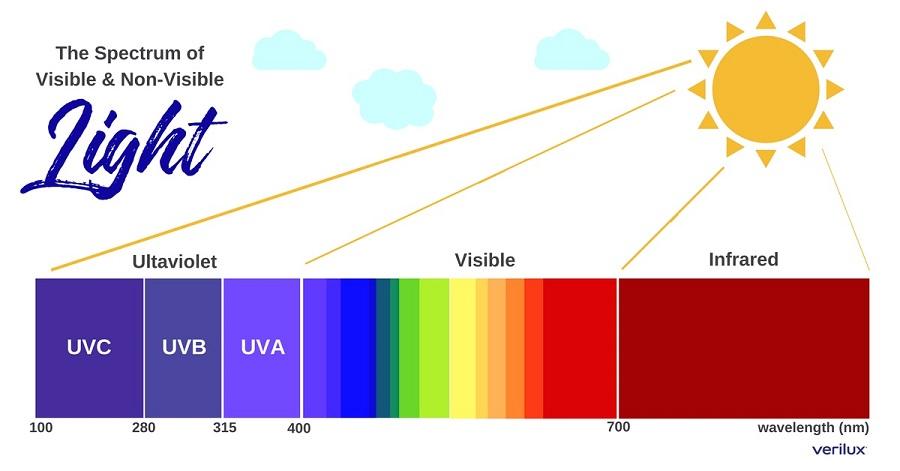 There have been many queries about the UV lights we deal in. Many are concerned about its safety and whether it can cause radiation. This confusion arises because there are safe UV rays and also harmful UV rays. Just for the record, we deal only in...
As the title implies, UV light reactive products, react to UV Black lights by changing colour. Switch off the black lights and the effects are gone. This characteristic makes these products suitable for identification and security marking. They are...