Residents in a north-east community have launched a new scheme aimed at reducing the issue of dog fouling. Westhill and Elrick Community Council is behind the move, which will see glow-in-the-dark signs placed around several prominent locations in...
read more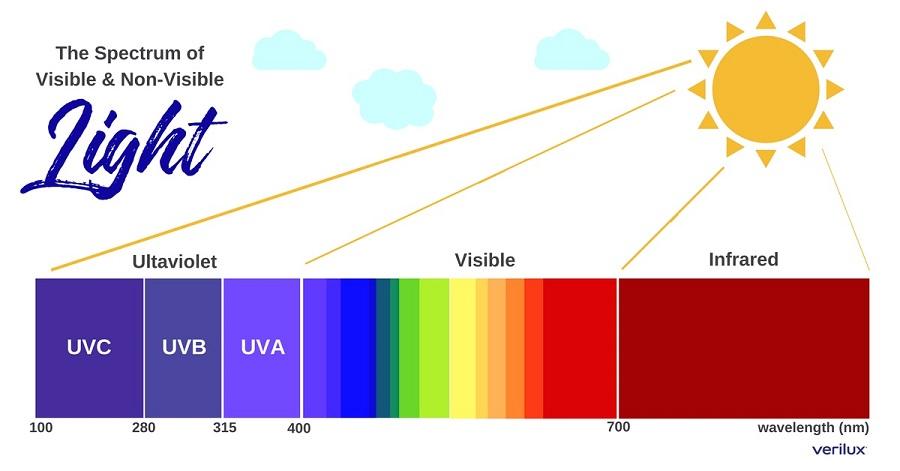 There have been many queries about the UV lights we deal in. Many are concerned about its safety and whether it can cause radiation. This confusion arises because there are safe UV rays and also harmful UV rays. Just for the record, we deal only in...
As the title implies, UV light reactive products, react to UV Black lights by changing colour. Switch off the black lights and the effects are gone. This characteristic makes these products suitable for identification and security marking. They are...